2023 Events
Triangle ALS Walk
The North Carolina Anthro Society is partnering with the North Carolina chapter of the ALS association in their fight to defeat ALS. Our goal is to raise $2,500 in support of their mission to serve, advocate for, and empower people affected by ALS to live their lives to the fullest.
Join us for the Triangle ALS walk on Saturday, April 15, 2023. Fursuits are welcome before, after, and during the walk.
Animal Park at the Conservators Center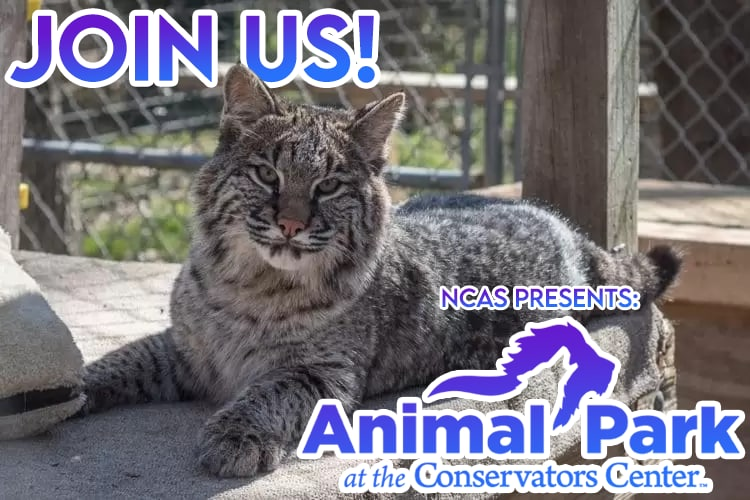 Pre-Reg: $20/person.
Jan 28, 2023, 12:30 PM - 4:00 PM
Join us for a tour of the Animal Park at the Conservators Center followed by a group hangout on Saturday, January 28th! We'll gather at 12:30 PM for a guided tour to see the lions, tigers, wolves, and rest of the residents of the Animal Park. Afterwards, we'll spend time together at their picnic shelter with some snacks and games.