NCAS Staff
Our staff members make it possible for us to host conventions and events for the community. These are just a few of our staff members working to help make these events happen.
Community Relations Team
Maxx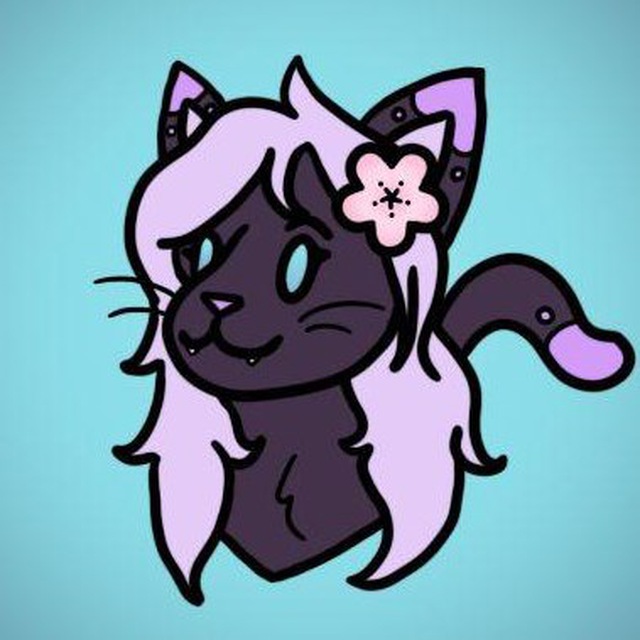 I'm a full time furry living my dream of bringing furries together. I work within the fandom and have my paw in my many furry things around North Carolina. My passion for social media goes beyond being a digital native and was my main focus while in college. Looking forward to brightening up your newsfeeds!
Lilac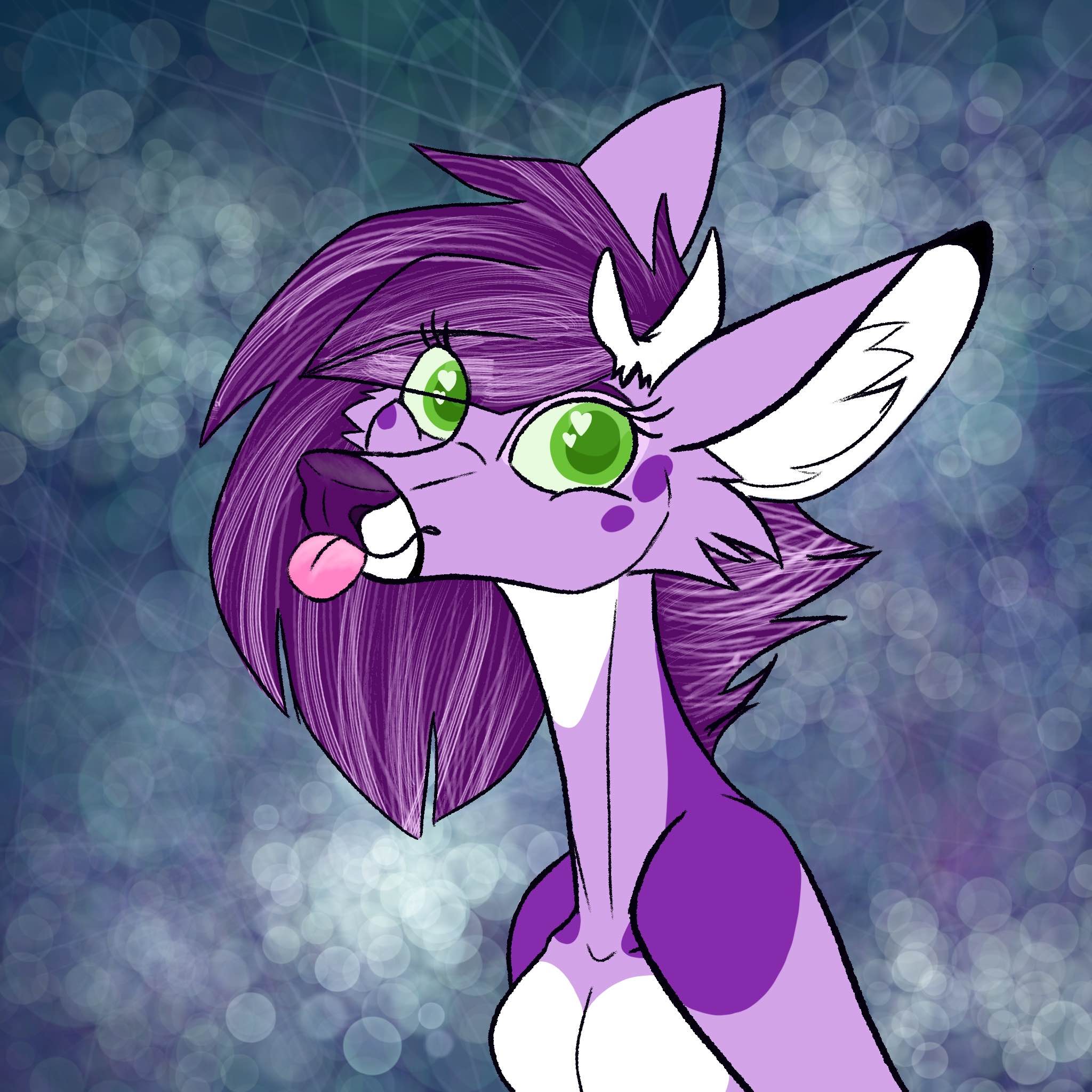 Hello! I'm Lilac! I am part the community relations team. I help with posting on socials and answering emails. Outside of con work, I am a graphic designer and illustrator!
Lyra531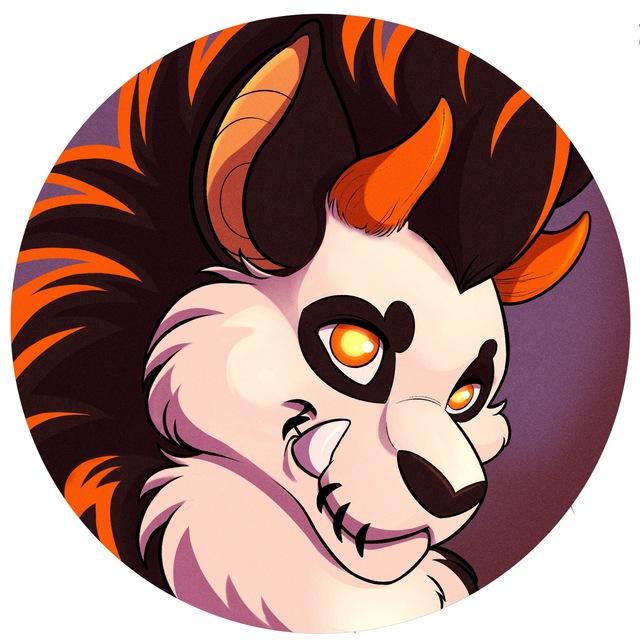 My Name is Lyra, I am a member of the community relations team and head of BRFF marketing. Basically that means I help design graphics for events and make the posts for them on our various social media accounts. Outside of con work I enjoy kayaking and netflix binging.