Meet the president and directors of NCAS!
Our members are the most important part of NCAS. Here you will find a listing of our president and operations directors who all work together in making the magic happen. This list is not exhaustive and does not include all of our amazing staff and volunteers. To all our staff and volunteers, thank you for the honor and privilege to be able to work with you in bringing it all together!
President
Merc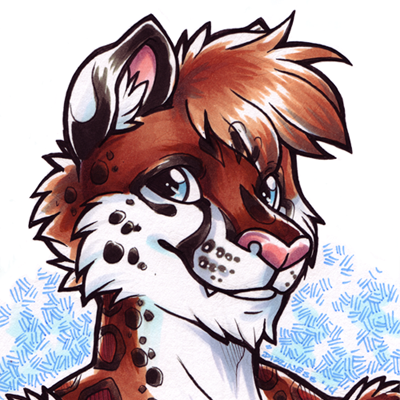 I've been active in the community for about a decade and have gotten to meet some amazing people from it! My background is in technology, business management, process improvement, and doing it yourself! In my role with NCAS I am putting all of that to use and have the pleasure of working with a great team that's growing every day!
Director of Entertainment
Mikey
Though I've only been active in the fandom since 2011, I have been watching shows with anthropomorphic characters since the late 80's! (Before you say anything, I'm not THAT old!) Professionally, I work as a Recruiter, with a background in Performance and Media Studies, and Event Planning. Since joining the fandom back in 2011, I have met some incredibly talented people (or fuzzbutts) that I have the honor of calling friends! Can't wait to see in helping NCAS grow their events and help put on events you'll be awestruck by!
Vice President, Director of Event Administration
Faelan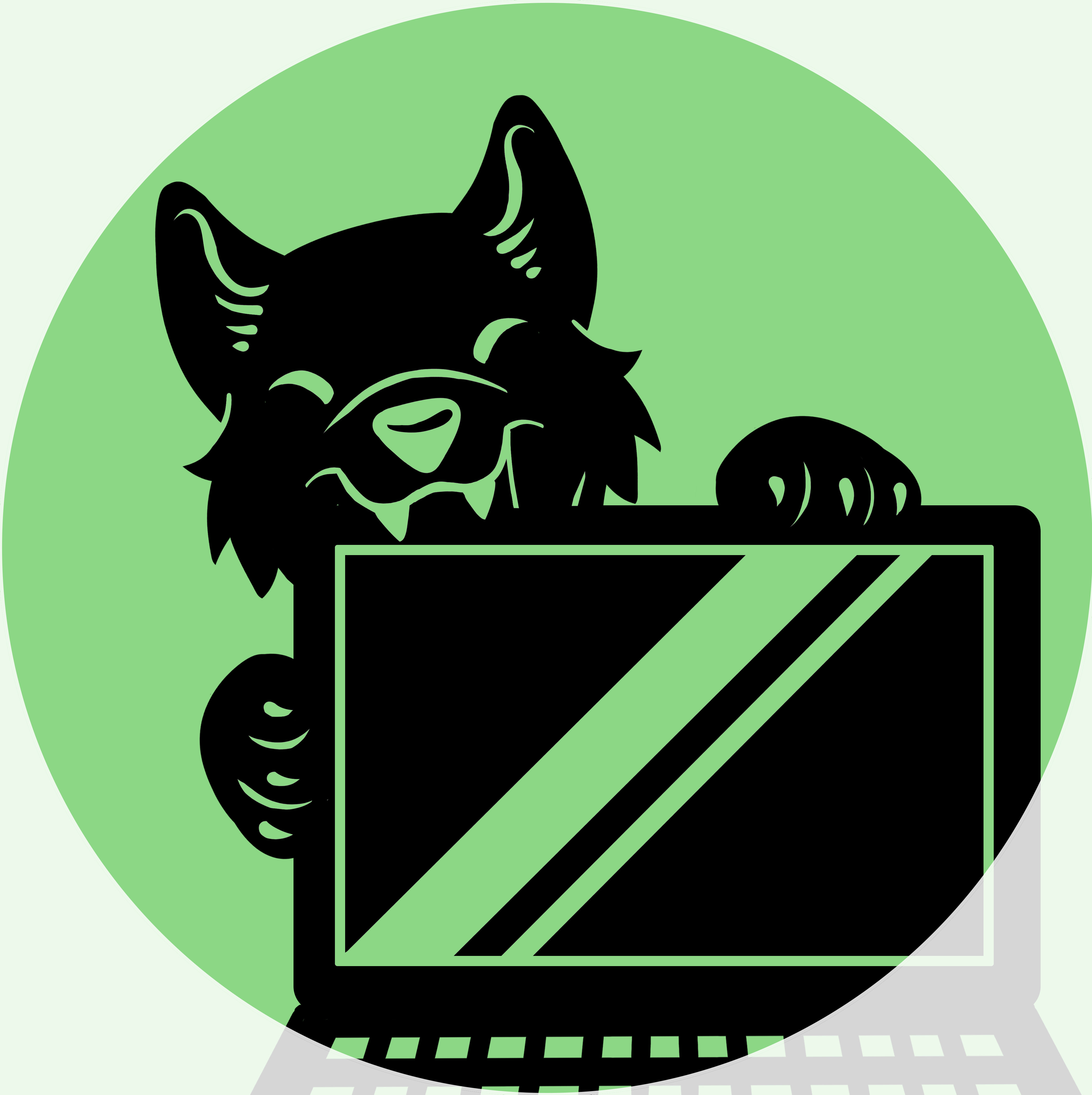 Hey there! I'm just your average internet wolf with an occasional presence in the physical world, although I also sometimes dabble in arcane human activities like science and computers. And computer science. Joining the community is just about the best thing I've ever done. It has helped me make so many incredible friends over the years, and I would not be the person I am today without them. I am super excited to be working with NCAS because it means I get the chance to give back to the community. Let's go out there and do great things!
Director of Guest Relations
Keplin
Hi! I'm Keplin! It's so nice to meet you! Sometimes I like to dress up as a blue fox-husky or a blue accented German shepherd. To me, the best thing about the furry fandom are the wonderful and supportive people who compose it. I am super excited to do Guest Relations with NCAS because I hope to continue that tradition of care and support that I have come to know and love from our fandom! When I am involved in fuzzy things, I work towards becoming a physician so I can help all sorts of people. Hope to meet you soon!
Director of Marketing and PR
Maxx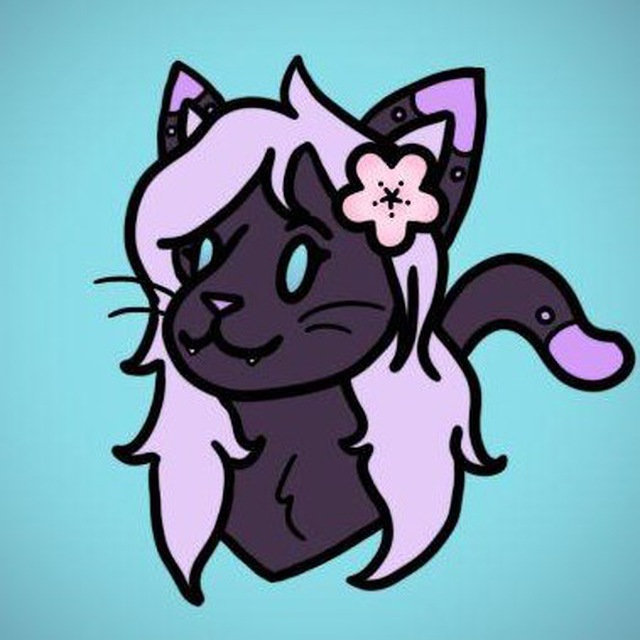 I'm a full time furry living my dream of bringing furries together. I work within the fandom and have my paw in my many furry things around North Carolina. My passion for social media goes beyond being a digital native and was my main focus while in college. Looking forward to brightening up your newsfeeds!
Director of Media Production
Nullstrukt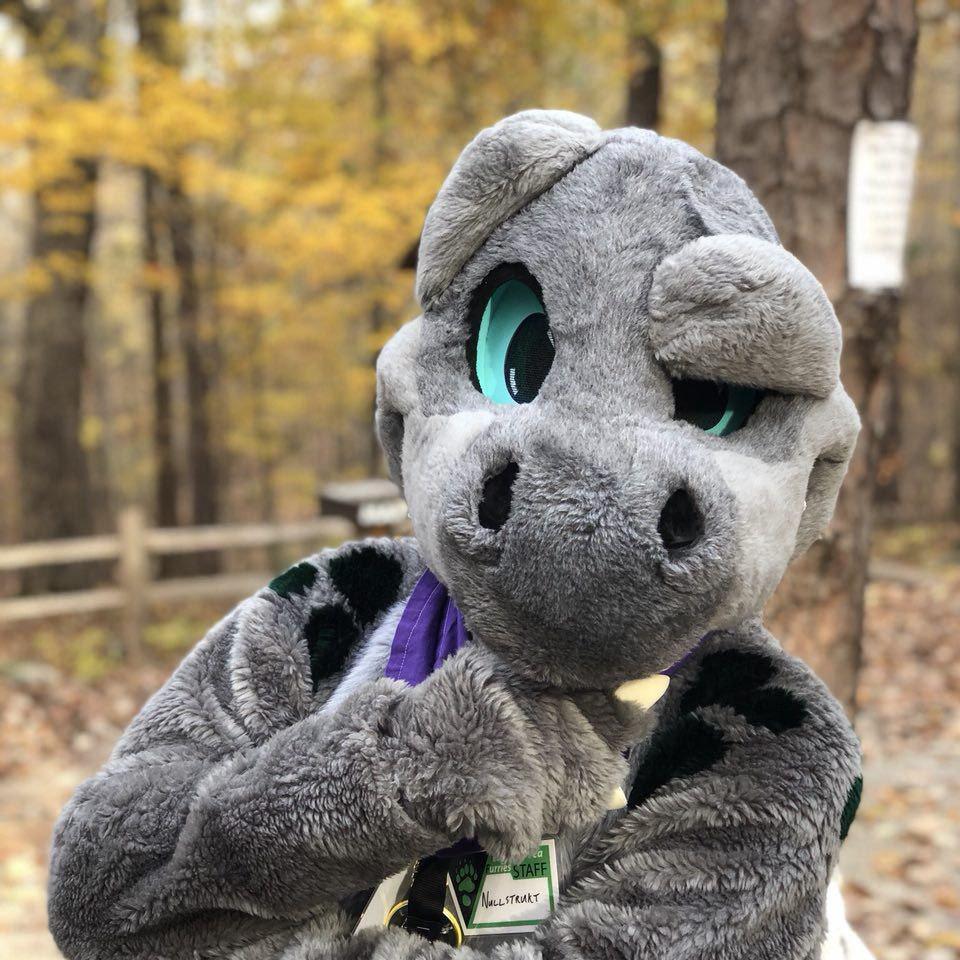 I officially found the fandom back in 2009, but was interested in anthro art and characters for as long as I could remember. Through the years of being in the fandom I have made some incredible friends and met so many awesome and inspiring people! Professionally I am a designer and developer by trade, and I also have been DJing for nearly as long as I've been in the fandom. I am super stoked to be helping establish some fun events for everyone and to be working with such a great group of folks!
Director of Organization Operations
Chezne
Hello all! My name is Chezne. I was abducted by my friends to some weird event called Anthrocon back in 2003, fell in love with furry, and never looked back. There was a name for this 'animal people' concept I had, and other people liked it too? Sign me up! I've met so many great people and gained plenty of friends and opportunities thanks to this community. It's only right that I do what little I can to make it better for others.